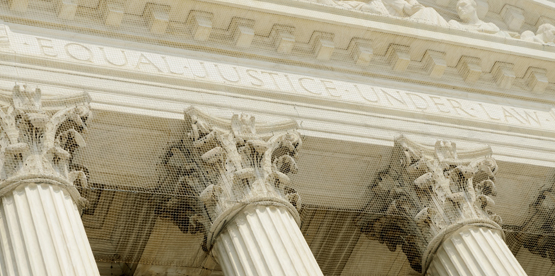 The Heritage Foundation recently published "RESPA Section 8 – the CFPB and President Should Act Now to Restore the Rule of Law" by Alston & Bird's Brian Johnson.  While no substitute for reading the full article, below is a brief summary and key takeaways of the article, as discussed on the Heritage Foundation's website:
 Summary
For decades, companies providing real estate settlement services relied on well-established rules and guidance from the U.S. Department of Housing and Urban Development to establish business arrangements in accordance with the Real Estate Settlement Procedures Act (RESPA). But when Congress created the Consumer Financial Protection Bureau (CFPB) and made it responsible for RESPA, the new agency used enforcement actions rather than rules to announce new RESPA legal standards and then hold companies retroactively liable for violating them. This was just one manifestation of the "regulation by enforcement" doctrine espoused by the CFPB's first Director, Richard Cordray.
In its 2016 PHH Corp. v. CFPB decision, the DC Circuit Court of Appeals thoroughly repudiated the CFPB's approach, finding that the agency flouted RESPA and violated due process. However, nearly four years later, much work remains to be done in order to repair the damage inflicted by the CFPB. The CFPB Director and the President can each take concrete actions now to restore the rule of law at the CFPB.
Key Takeaways
The CFPB's aggressive departure from settled law and long-standing agency guidance in RESPA enforcement actions violated due process and upended the rule of law
The DC Circuit Court of Appeals repudiated the CFPB misinterpretation of RESPA, but more must be done to restore the rule of law at the CFPB
The CFPB Director and the President can take concrete steps to repair the damage done, such as issuing interpretative rules to clarify the legitimate meaning of RESPA Section 8 and terminating guidance and supervisory or enforcement actions premised upon its prior misinterpretation of law