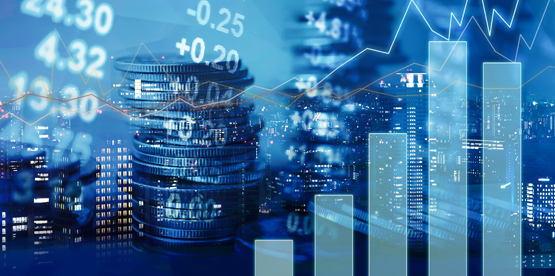 The California Secretary of State has announced that the California Privacy Rights Act (CPRA) will be on California's November 3, 2020 ballot.  If approved by California voters, the CPRA would significantly update and amend the California Consumer Privacy Act (CCPA) that went into effect at the beginning of this year.  The organization that submitted the CPRA for inclusion on the ballot has stated its polling shows 88% of Californians would support a ballot measure expanding privacy protections.
We published a summary of the CPRA's key business impacts here.  The most recent version of the CPRA can be view downloaded here.
As a ballot initiative, the CPRA could only be placed on California's November ballot if a sufficient number of signatures of registered voters were collected and validated.  Until last night, the California Secretary of State was still working with California counties to determine whether Alastair Mactaggart's organization – which submitted the CPRA for placement on the ballot – had collected sufficient qualifying signatures.  As we reported, Mactaggart had petitioned California courts to compel the placement of the CPRA on this year's California ballots.  The Secretary of State's announcement confirms the CPRA will be voted on this year.