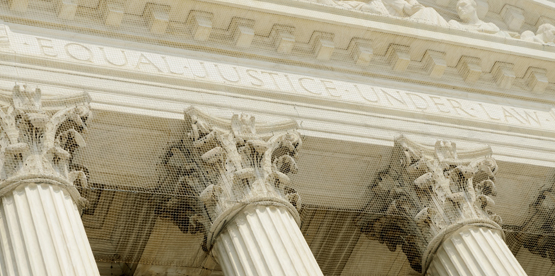 The number of enforcement actions by the Consumer Financial Protection Bureau (CFPB) more than doubled from 2019 to 2020. The CFPB made clear that cracking down on deceptive and unfair acts and practices under the Consumer Financial Protection Act of 2010 (CFPA) remains a core focus, with 11 of the 15 complaints it filed last year alleging such violations.
Earlier this month, the CFPB filed another lawsuit alleging unfair and deceptive acts or practices in violation of the CFPA. At the dawn of a new year and a new Administration, this litigation may be the proverbial canary in the coalmine for others in the financial services industry. As the case proceeds and briefing is filed, the tone and focus of the new Administration may be brought to light.
In a Client Advisory, our Financial Services Litigation Team examines the latest effort by the CFPB to crack down on deceptive and unfair acts and practices.