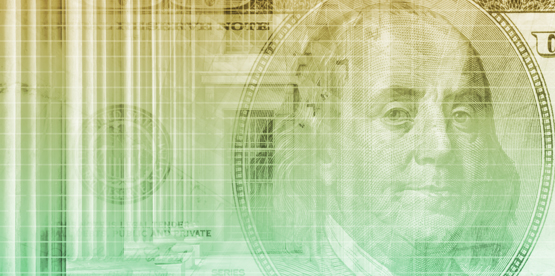 Whether they realize it or not, absent a last-minute intervention from the Federal Housing Finance Agency (FHFA), effective July 1, 2021, creditors will no longer be able to originate qualified mortgage loans using the "QM Patch." The reason for this dramatic event is that on April 8, 2021, Fannie Mae and Freddie Mac announced in separate pronouncements that effective for loans with application dates after June 30, 2021 (for Fannie Mae; for Freddie Mac, applications received on or after July 1, 2021), the loans must conform with the revised qualified mortgage (QM) loan rules—and cannot be QM Patch loans.
Because the FHFA is terminating the QM Patch, loans underwritten to the QM Patch after July 1, 2021 will no longer be eligible for sale to the government-sponsored enterprises (GSEs), and in effect, the QM Patch disappears after that date. This development contradicts the Consumer Financial Protection Bureau's (CFPB) final rulemaking delaying the mandatory effective date of the revised QM rules until October 1, 2022. Under that CFPB rulemaking, during the period between March 1, 2021 and October 1, 2022, the CFPB intends for creditors to have the option of originating QM loans either under the legacy QM rules, including the QM Patch, or the revised QM rules.
In a client advisory, Steve Ornstein parses how the death of the QM Patch will affect creditors seeking to originate residential mortgage loans under Fannie Mae, Freddie Mac, or Consumer Financial Protection Bureau regulations.