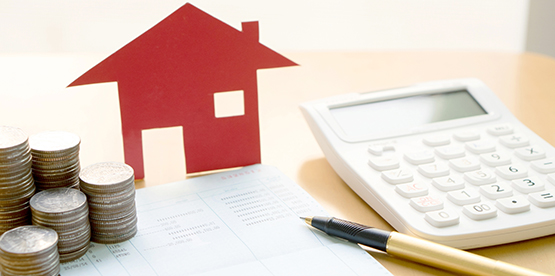 A&B ABstract: On June 30, Fannie Mae updated its "COVID-19 Frequently Asked Questions" as part of an ongoing effort to provide guidance to lenders and servicers in connection with the ongoing COVID-19 national emergency.
The updates address retention workout options and incentive fees, among other topics.
Foreclosure Suspension
Fannie Mae has updated Question 3 to reflect the extension of the foreclosure moratorium through August 31, 2020, in accordance with Lender Letter 2020-02, as well as the COVID-19 payment deferral retention workout option (recently announced in Lender Letter 2020-07).  The payment deferral option would permit a forbearance of up to 12 months.
Payment Deferral
Fannie Mae has added new Question 30 to discuss the requirements for the new COVID-19 payment deferral option, including the application of additional principal payments.
The question clarifies that a servicer  must apply curtailment to the interest-bearing unpaid principal balance (UPB) if the curtailment is less than the interest-bearing UPB.  If a principal curtailment is greater than or equal to the interest-bearing UPB, the servicer must apply the curtailment to the non-interest-bearing balance, if any; and then to the interest-bearing UPB.
Claims
 Fannie Mae has added new Question 30 to clarify that a servicer can submit request for expense reimbursement through a 571 claim as soon as an expense is incurred. Although Fannie Mae does not limit the number of supplemental claims, it recommends that servicers consult the Servicing Guide E-5-01, Requesting Reimbursement for Expenses prior to submitting any request for expense reimbursement.
Incentive Fees
Addressing incentive fees, Fannie Mae has added new Questions 39 and 40.
 Question 39 addresses the eligibility of a servicer to receive incentive fees if it receives a mortgage loan from a transferor servicer.  Because incentive fees are tied to the mortgage loan (rather than the servicer), if the transferor servicer has met the cumulative cap for receiving such fees, the transferee is not eligible to receive any additional incentive fees.
Question 40 makes clear that the cap on incentive fees does not apply in connection with a servicer's completion of a Fannie Mae Extend Modification for Disaster Relief or a Fannie Mae Cap and Extend Modification for Disaster Relief.
Takeaway
These updates to the FAQs reflect Fannie Mae's ongoing efforts to provide needed clarification and guidance to servicers in light of the ongoing COVID-19 pandemic.  Servicers should continue to monitor Fannie Mae guidance for further updates.