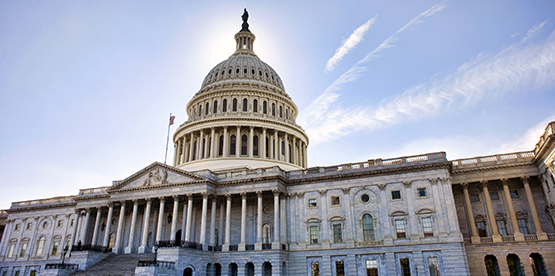 In a November 10 client advisory, our Financial Services & Products Group explores the case law and academic research surrounding the implications of a President removing a Senate-confirmed department head before the end of their term.
Would an acting director's actions be lawful?
What does Dodd–Frank say?
More importantly, what does the Federal Vacancies Reform Act say?
You can read the client alert here.