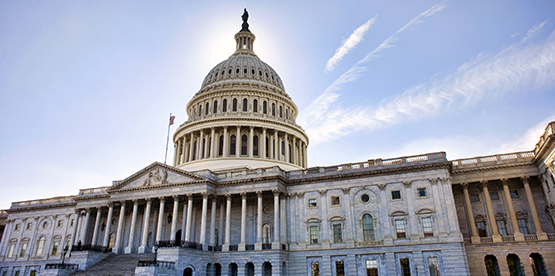 Among the myriad provisions of H.R. 133, the Consolidated Appropriations Act, 2021, is Division FF, Title X, Section 1001, of which mortgage holders and servicers should take note because it may affect activities with respect to borrowers in bankruptcy.  These temporary provisions expire December 27, 2021.
First, Section 1001 provides that a debtor under a Chapter 13 plan may seek (and a court may grant) a discharge if (1) the debtor has missed three or fewer mortgage payments on or after March 13, 2020 because of a "material financial hardship due, directly or indirectly, by the coronavirus disease 2019 COVID-19) pandemic"; or (2) the debtor's plan provides for the curing of a default and maintenance of payments, and the debtor has entered into a loan forbearance or modification agreement, and. Importantly, unpaid mortgage payments are not discharged if the debtor is granted a discharge, and thus remain owed to the mortgage holder or servicer.
Second, Section 1001 provides that a consumer cannot be denied a CARES Act forbearance or other applicable CARES Act relief if they are a debtor in a pending bankruptcy case.
Third, Section 1001 permits servicers of federally backed mortgage loans to file supplemental proofs of claim for the amounts forborne under a CARES Act forbearance, provided that they are filed no later than 120 days after the expiration of the forbearance. Mortgage holders or servicers may also move to modify the debtor's bankruptcy plan to provide for the supplemental CARES forbearance claim within thirty days after filing the supplemental claim.
Takeaway
Servicers may wish to consult counsel to determine whether these provisions will affect 2021 operations.